OneDrive is your new cloud shared storage directory that support hundreds of file types.
Access OneDrive:

From this location you can upload files, create folders and share information with coworkers and clients.
Office.com is the easiest place to setup shares and manage access
It is more efficient to share folders than individual files
Create folders:
click the drop down + New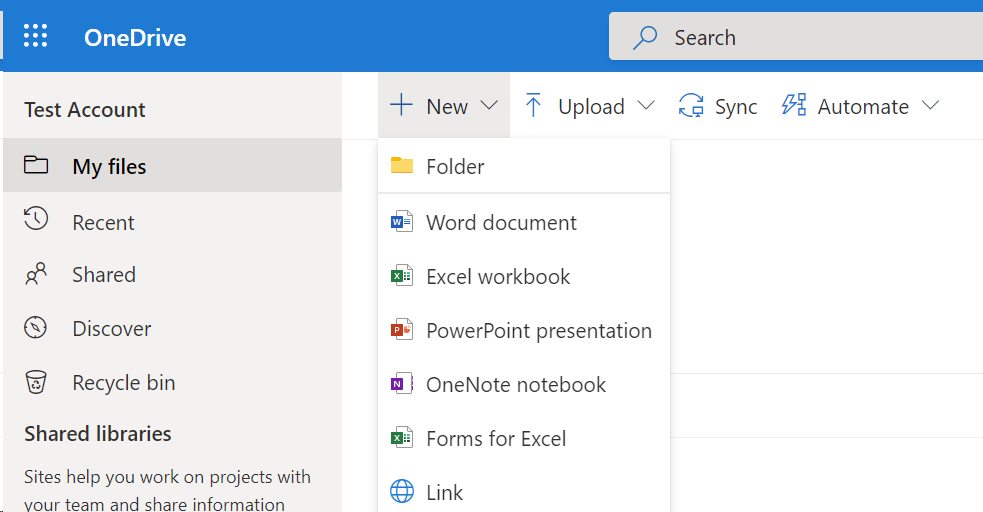 Share Files and Folders:
Right Click the folder and select Share
Choose people inside or outside the company that will access to the folders.
Click Send
You must specifically add recipients, for them to gain access to files and folders.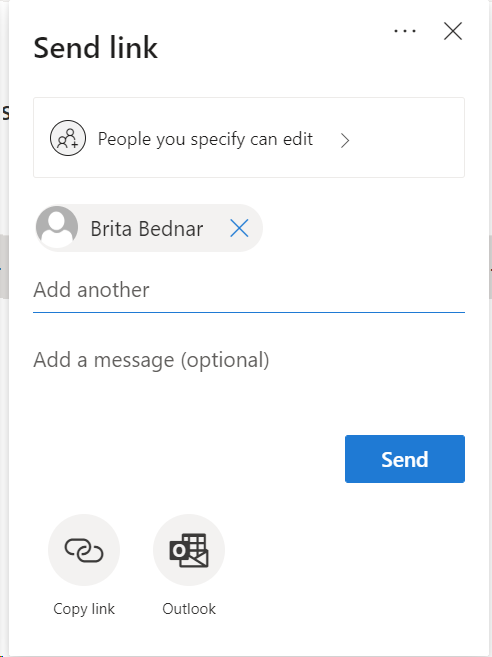 The recipient will need to login to access the information and links can not be share to users without your permission.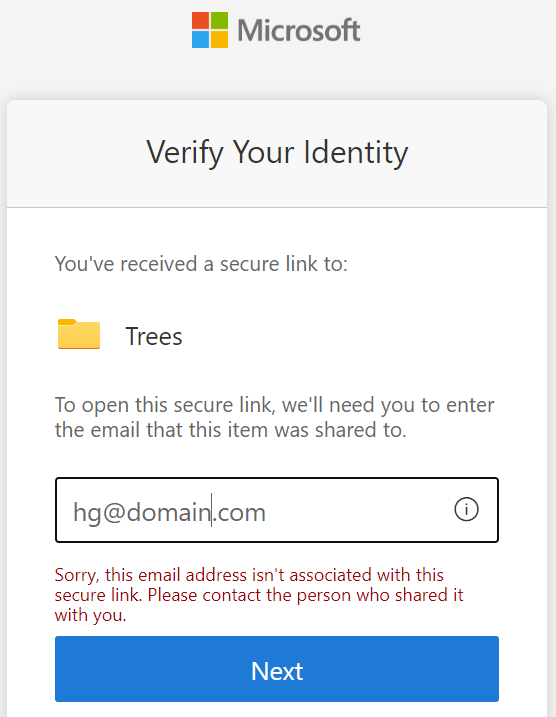 Upload files and Folders:
To move files from your PC to the cloud it is easier to drag them into your OneDrive directory. This can be found on the left side of your file browser, between the Quick access Items and "This PC".
When uploading files it is important to move them, so that you do not end up with duplicate data.
To Move items:
Select a group of files and folders to move.
Right click the selected items and drag these to a folder in the OneDrive directory.
Release the right mouse button.
Choose Move.
OR
Select a group of files and folders to move.
Right click the selected items choose Cut.
Open the destination folder in the OneDrive directory.
Right Click and Paste.
If you left click, then drag and drop, the items will be copied.
To Save and open files to OneDrive from desktop Office apps:
Select File > Save As > OneDrive – [company name] to save a work file to OneDrive.

Select File > Open and then select OneDrive, to open a file saved to OneDrive.
Collaborate:
Anytime multiple users access a OneDrive hosted file, their location within the application is tagged with their initials.
Previous Versions:
To access the previous versions of a file:
File > Info > Version History