1) Open the email from your accounting department and click on the link that looks like: https://something/deltektouch/ajera/expense/ajerashared/backend/ajeraurl.php
Click ok if you see this error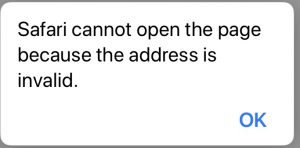 2) Click Open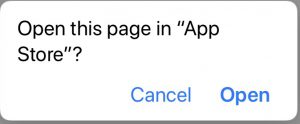 3) Install the App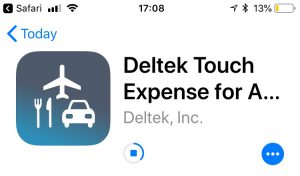 4) Open the App & accept terms (at the bottom)

5) When you get here, stop. Go back to the email with the link and click on it a second time.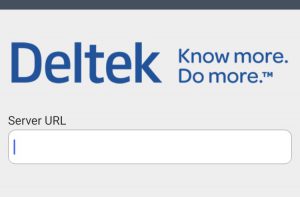 The Server URL will be filled in for you.
6) Click connect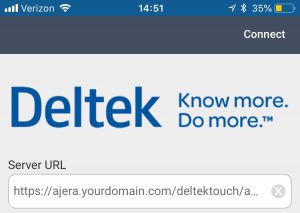 7) Enter your Ajera username & password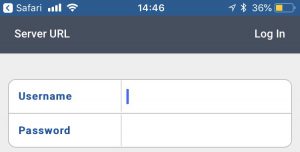 You will be asked to create a pin that you will use to connect in the future. Store it in a safe place.
Warning!
When using the apps search field to look up items like projects do not click the word done above the pop-up keyboard, instead, hit the return key to execute your search. Use a % to list all items.