Newforma has a task tracking and accountability feature that covers your team as well as external vendors on your projects. File attachment and markup, Mobile and web access are all built into the system.
Project Home
---
Tasks are broken down into three components accessed from within each project's home page: Action Items, Field Notes & Punch List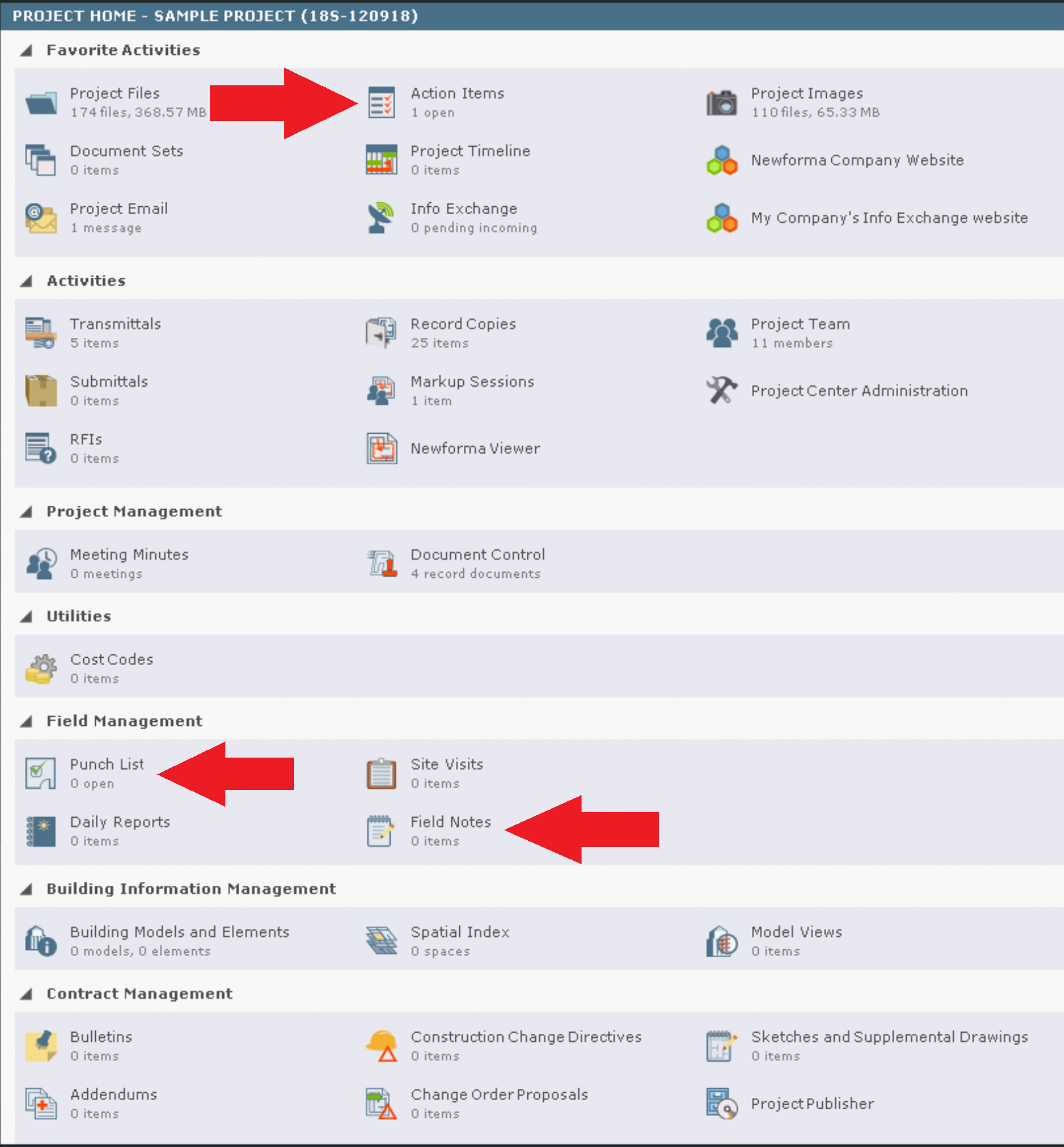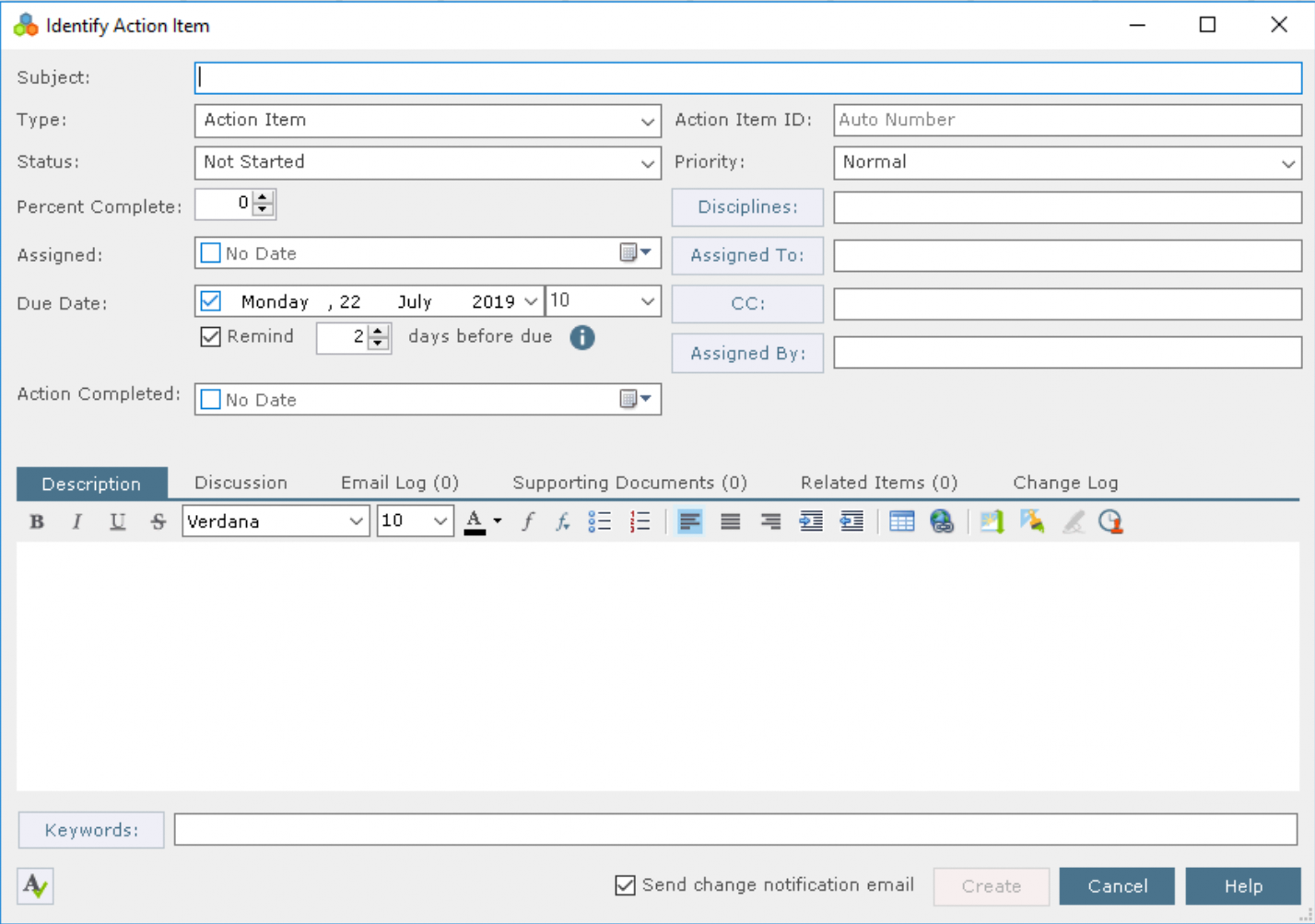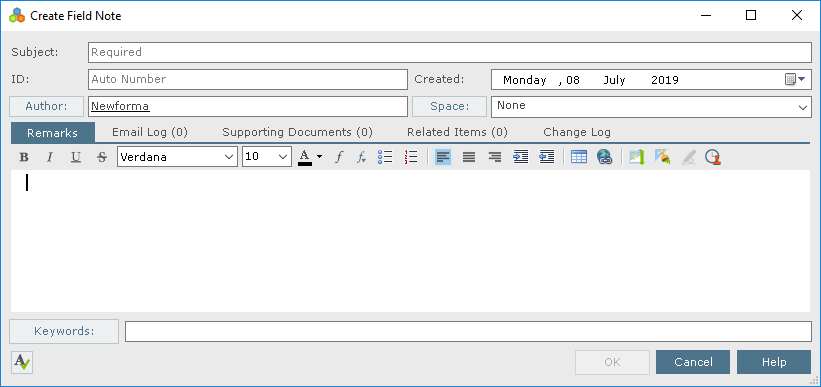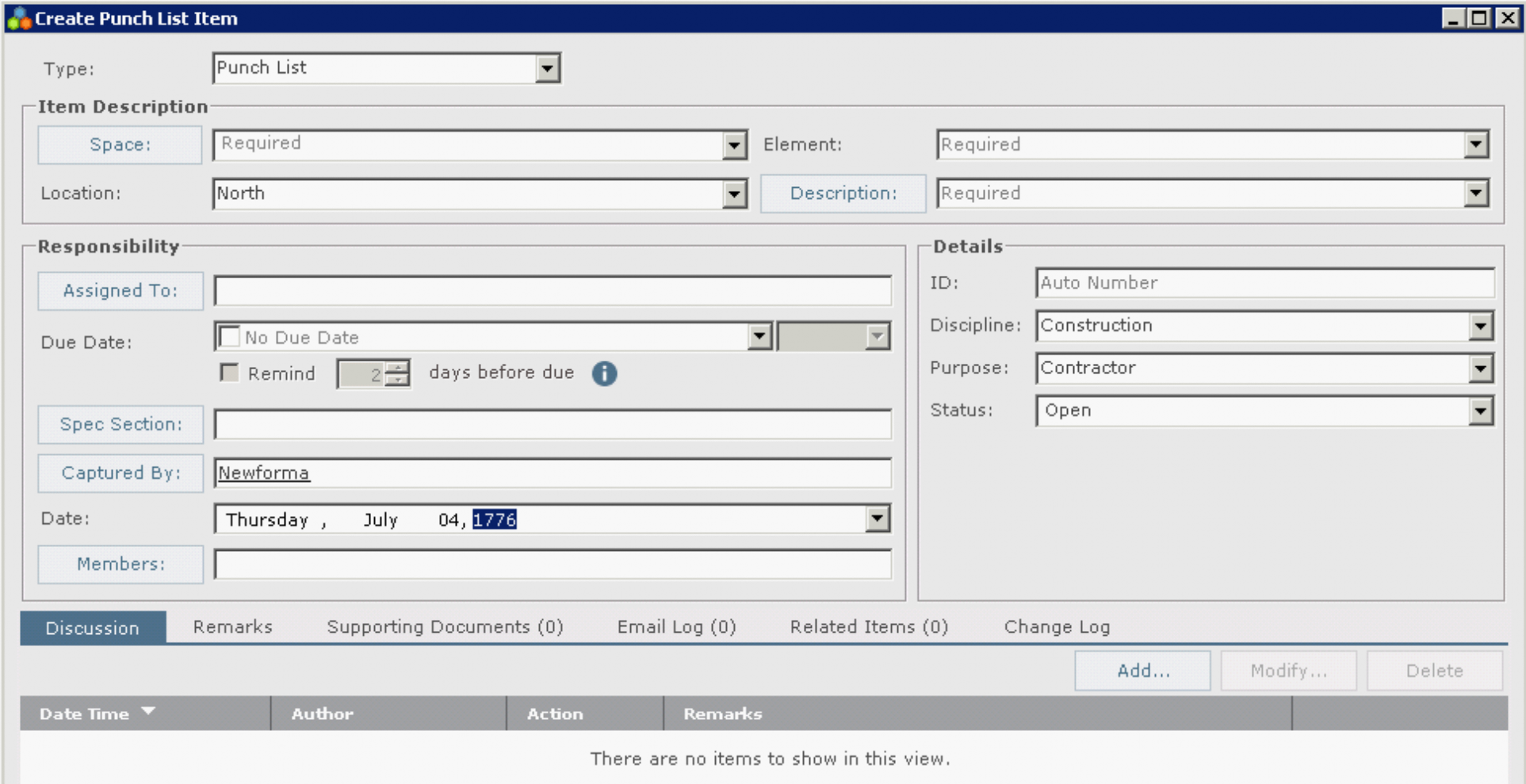 Global-View
---
Team members have a variety of ways to filter, sort and manage their tasks for all projects from the Newforma home screen.

Email Reminders
---
Newforma sends out notifications for upcoming and past due items to internal and external users.

Change Log
---
Accountability is provided through detailed logging.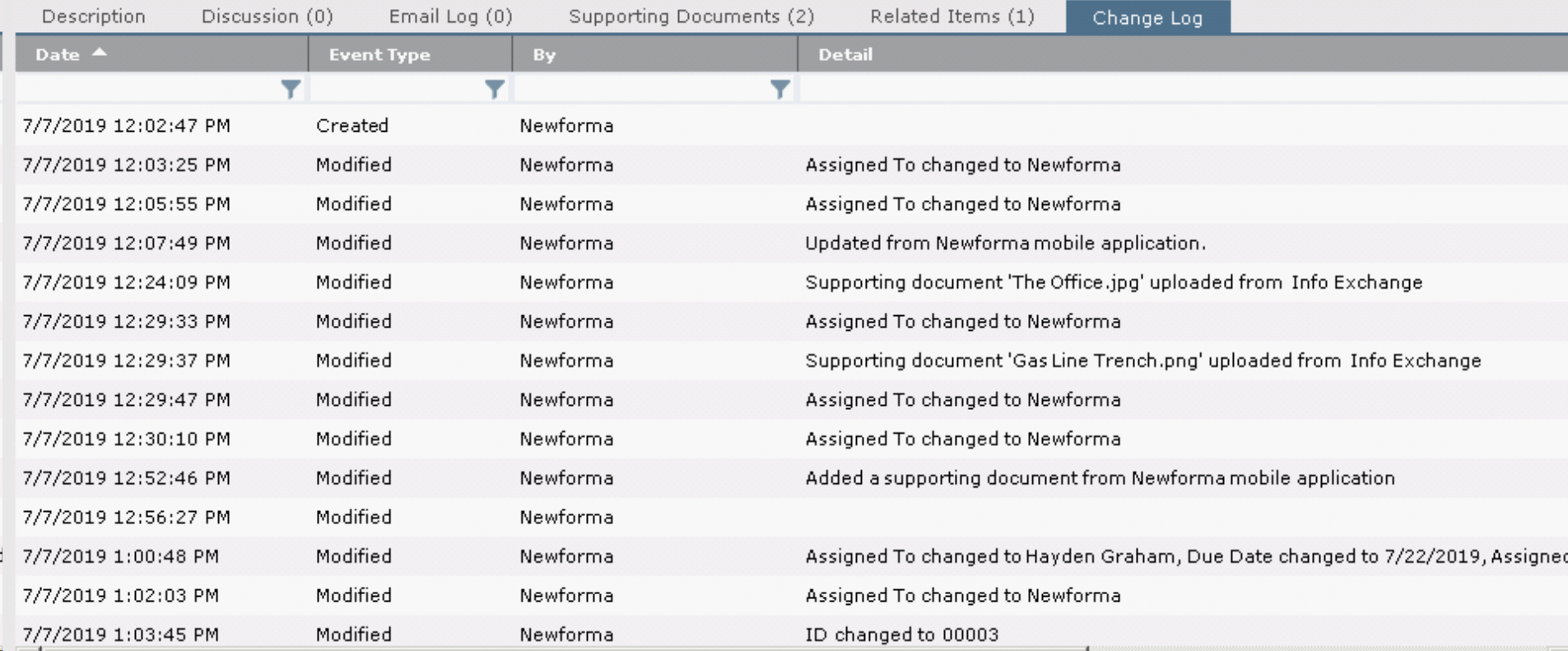 Excel Integration
---
Tasks can be easily created, updated and edited directly in Excel in bulk.
Web Version
---
Clients and outside vendors can also use the system via the web interface.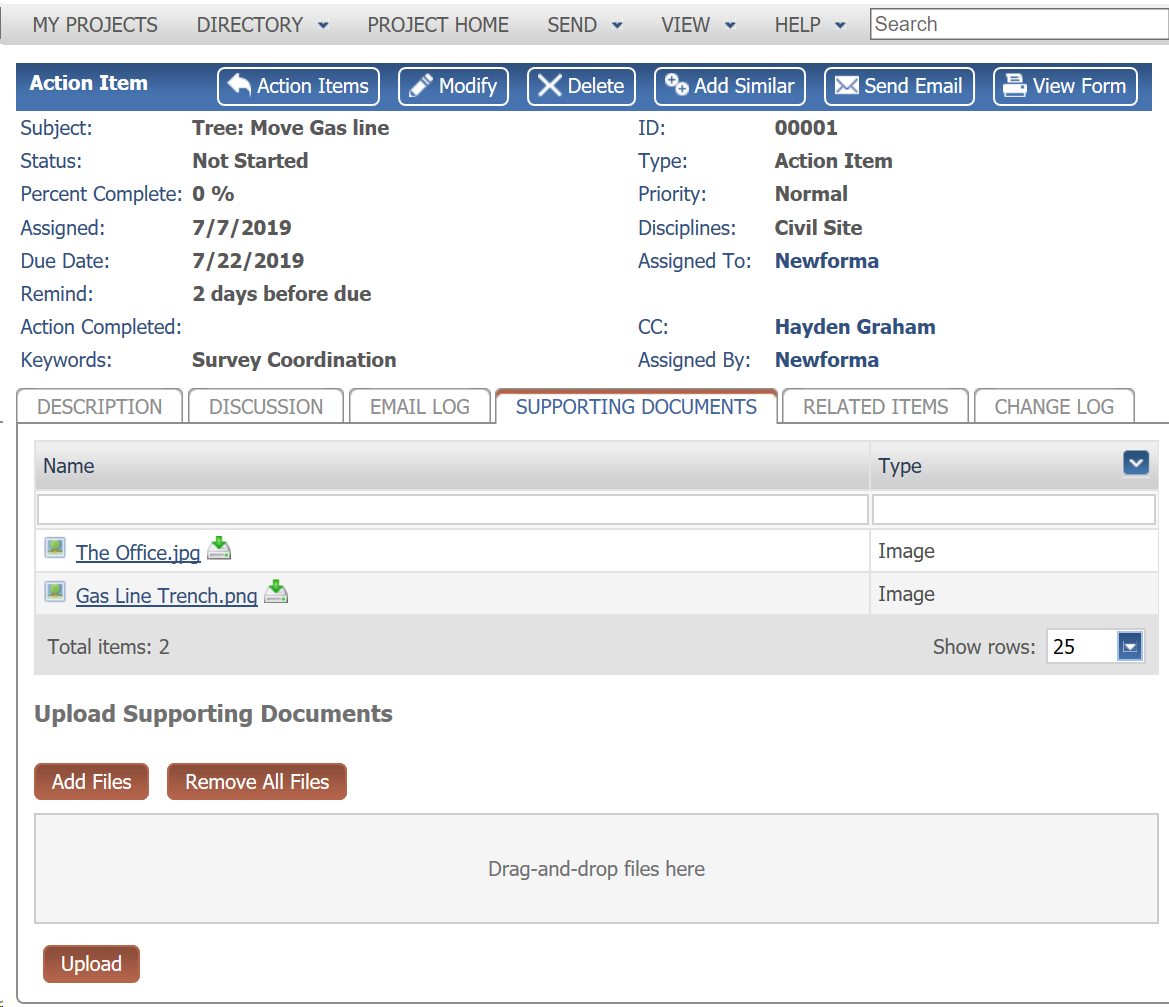 Mobile Access
---
The Plans app for iPad allows you to add an Action Item, Field Note or Punch List item to a specific location on an existing site plan or drawing. Site plans are pulled directly from the server and do not need to be downloaded in advance, but can be for offline access. This is also the tool to use for marking up `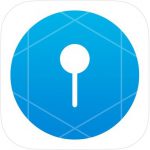 The Capture app allows you to create new tasks offline without using the site plan to locate the item.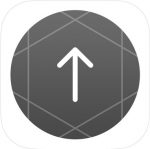 The Tasks app provides full access to all three task elements from a single app. You can edit any task and add and markup images (iPad only). For marked up images an original and marked up version is uploaded directly to the project folder.